ABOUT US
Creativity unlocks greatness, and our team members at
Inumin Media are the perfect combination of both!
At Inumin Media, we're more than just a digital agency – we're a team of passionate, creative individuals who are committed to empowering purpose-driven businesses worldwide. We believe that the key to success in the digital world lies in creativity, diligence, integrity, and transparency – values that are at the core of everything we do.
Our team is made up of experts in a variety of fields, from social media management and videography to website development and ad management, and we bring a wealth of knowledge and experience to every project we work on.
📌 Mission
Our mission is to empower your brand through practical, efficient, and personalized digital marketing strategies that embrace your unique voice.
We know that every business is different, and that's why we take the time to understand your brand and your goals before we even begin to develop a strategy. Whether you're looking to boost your social media presence, create compelling video content, develop a stunning website, or launch a successful ad campaign, we're here to help you achieve your goals.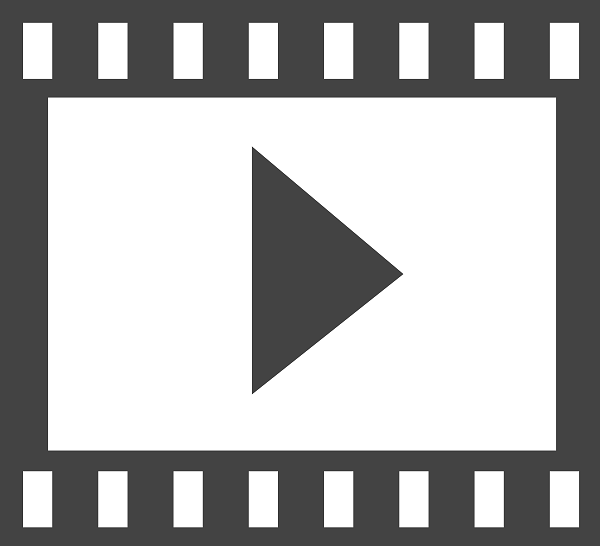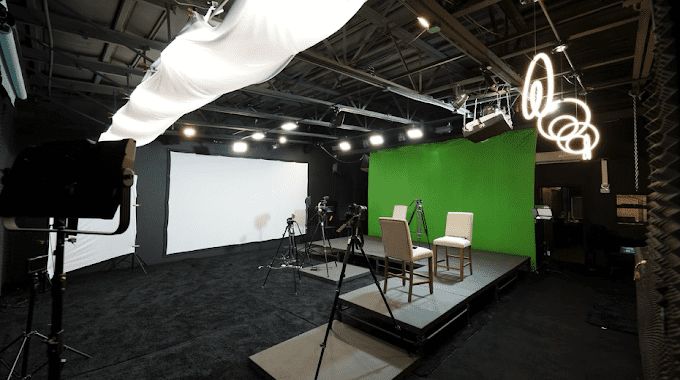 📌Vision
Our vision is to be the top choice for businesses looking to achieve lasting results and long-term value in the digital space, and we work tirelessly to achieve that goal every single day.
At Inumin Media, we believe in Three Core values:
1. Creativity: We believe that creativity is at the heart of effective digital marketing, and we strive to bring fresh and innovative ideas to every project we work on.
2. Customer Focus: We are committed to putting our clients and their customers at the center of everything we do, and we work tirelessly to understand their needs, preferences, and behaviors.
3. Cost-Effectiveness: We understand the importance of delivering high-quality services at a fair and reasonable price, and we are committed to providing cost-effective solutions that help our clients achieve their business goals without breaking the bank.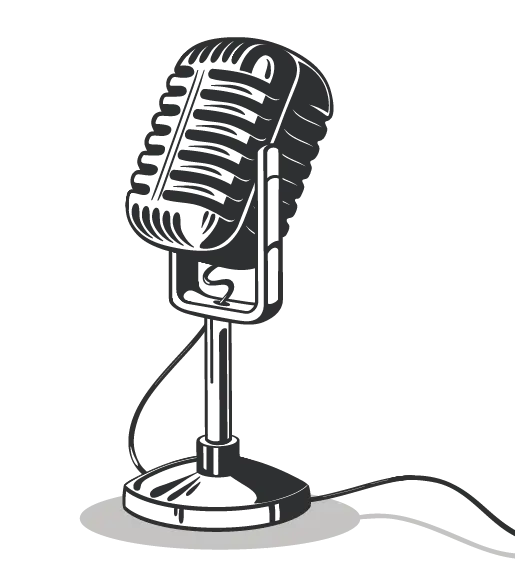 Creative process
The all-in-one solution for your business:
Multiple creative services
We offer all major creative services under one roof, simplifying the process of outsourcing your creative work. Our streamlined model saves you time and effort by providing a dedicated team of experienced professionals who can handle any creative project you need.