Elevate Your Business with
Custom Social Media Content Subscriptions
Content Tailor-Fit for Your Brand's Target Audience
Our expert team creates customized visual and video marketing materials designed to reach and engage your ideal buyers. With our professional services, you can free up valuable time to focus on running your business while we handle your digital marketing needs effectively and efficiently.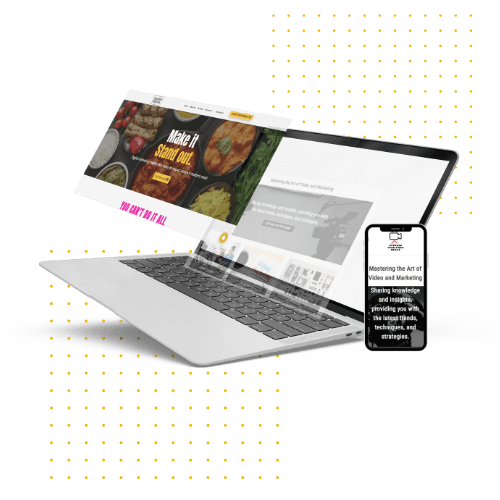 Brand Consistency
Carefully curated content that reflects your brand's unique personality, values, and visual identity, fostering brand recognition and loyalty.
Done-For-You
Expertly-handled content creation, allowing you to focus on other aspects of your business while we take care of your social media content needs.
Flexible and Scalable
Easily adjust your plan to for your evolving needs and business growth. Scale up and down as needed, and pause or cancel at any time.
Fixed Monthly Rate
Gain peace of mind with a consistent pricing structure. No surprises here! Pay the same fixed price each month. Predictability and transparency.
What we offer
Our Services
Choose from our range of thoughtfully designed packages. We are committed to delivering exceptional value and results, helping your business reach new heights of success.
Looking to build your brand presence on social media?
✔️ Consistent social media presence
✔️ Increase engagement
✔️ Save time
✔️ Streamlined process
✔️ Increase brand awareness
✔️ Analytics and reporting
✔️ Keeping up with trends
Ready to take your social media game to the next level?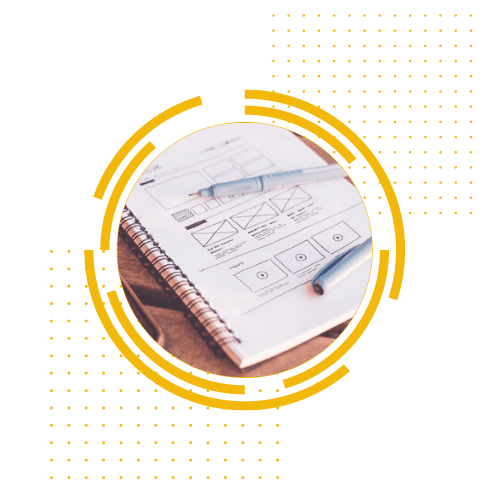 Website Design & Development
Get a website that reflects your brand and meets business goals.
✔️ Professional website design
✔️ Improved online presence
✔️ Enhanced user experience
✔️ Increase conversions
✔️ Mobile responsiveness
✔️ E-commerce functionality
✔️ Basic SEO optimization.
Get a professional website that represents your business.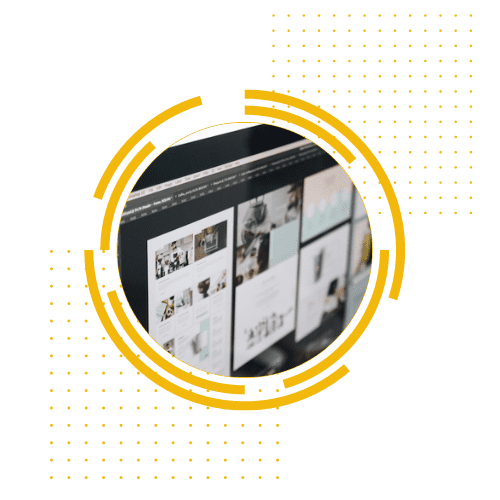 Use video to showcase your brand, product or services
✔️ High-quality video content
✔️ Improved brand image and credibility
✔️ Increase audience attention
✔️ Memorable storytelling
✔️ Brand consistency
✔️ Save time
✔️ Multiple formats and sizes
Create brand videos, promotional content or training materials.
Our goal is to provide transparency and insight into our workflow, so that our clients can stay informed and involved throughout the project lifecycle.
1. Pick a Package
Select from our range of packages tailored to meet your specific content requirements.
2. Upload Assets
Share your brand assets, ensuring that we have everything to create engaging & on-brand content.
3. Build Phase
Our team will develop captivating social media content that showcases your brand's unique identity and resonates with your target audience.
4. Launch
Your custom social media content is ready to be deployed across your chosen platforms, helping you achieve your marketing goals.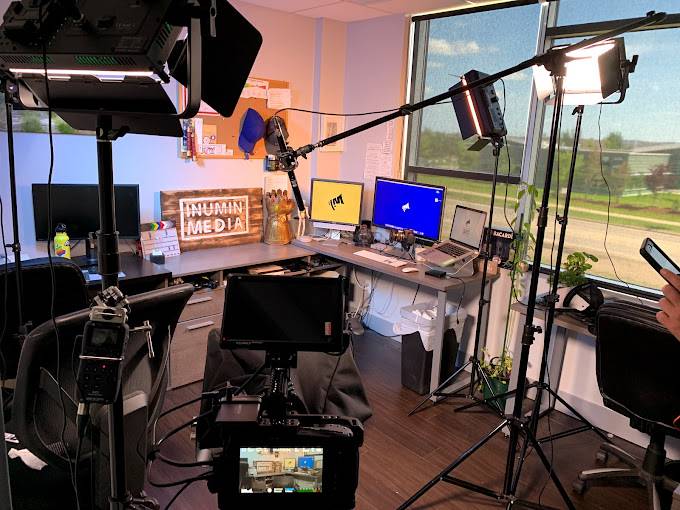 Learn more about how we can help
you achieve your digital marketing goals.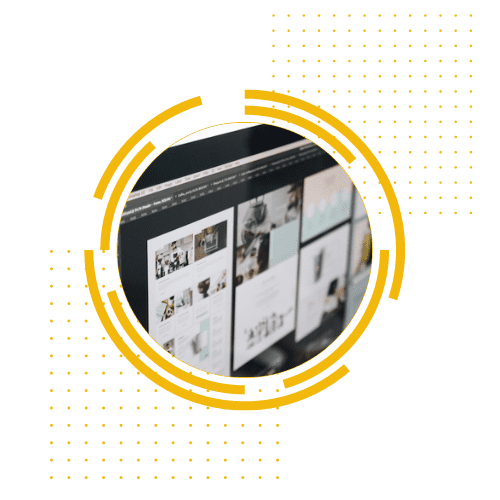 Creative solutions to digital challenges.
Real Stories, Real Results Why Our Clients Love Us

We've used Inumin Media for a handful of projects and they have over delivered on every single one. The quality of their videography and photography is fantastic. It's great having a company in our network that we can trust. If you're here deciding whether or not to hire them, do it. You won't regret it.

My experience with Inumin Media has been very informative, positive and I have received answers to my questions with prompt replies and information that I can use and understand. I would definitely recommend their services.

I would highly recommend Inumin Media for the construction of websites, social media marketing and or the production of video of any kind. As an experienced network television producer with my shows seen all over the world I admire the professionalism and speed with which Inumin delivers the finished goods.
Subscribe
Get your Free ebook!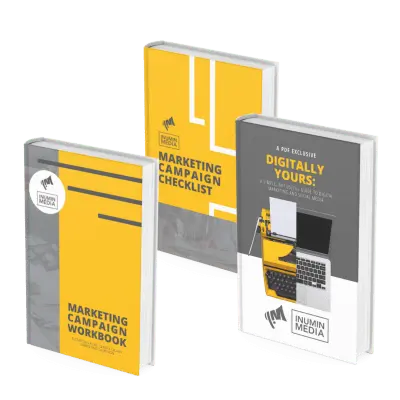 Start with the right tools for
the right boost!
Marketing campaigns are not rocket science, but they sure can boost your business to greater heights!
Boost your sales with Inumin Media's easy-to-use, beginner-friendly guides to creating solid, effective marketing campaigns.